(Copywrite : Olga Klochanko) / Shutterstock
About Highlander Web
Highlanderweb.co.uk is a Scotland-based digital agency with a demonstrable record of success across a diverse range of industries. We specialise in variety of services designed to help business market their products and services to a wider online audience and increase their revenue and brand recognition.
The specialists at Highlanderweb.co.uk have spent years in the digital trenches learning and mastering the inner secrets of search algorithms, display and pay-per-click advertising, website design, social media management and email marketing, among others, to ensure that our customers will be able to take advantage of best industry practices and proven strategies for their digital properties.
We develop precise, actionable and unique strategies which will boost our clients' websites to the top of search rankings. Considering that 70% of online traffic originates from search engines results, and that a third of clicks are for the first-ranked results, getting to the top of search rankings, or at least the first page, could be crucial to your business. By using purely white hat methods, we ensure that your search ranking will be sustainable.
As a one-stop digital agency, our overall strategy ensures that your website's position will be complemented with an aggressive pay-per-click campaign – using highly targeted and powerful keywords – to deliver instant results that will boost your bottom line.
Our highly trained and experienced specialists will also use next generation analytics and management tools to position your product or brand to the highly sought-after 18-49 year-old demographic found on the social media.
At the backend, we provide web design and ecommerce development and support services to help you maximise your earning potential. Our team also offers aftersales support options and on-site training to transfer our knowledge and expertise to your in-house team, enabling long-term strategic continuity.
Give us a call today to find out how we can help your business make the leap into the digital world.
Take the high road or the low road we don't mind but make sure you swing by to talk to us about it first.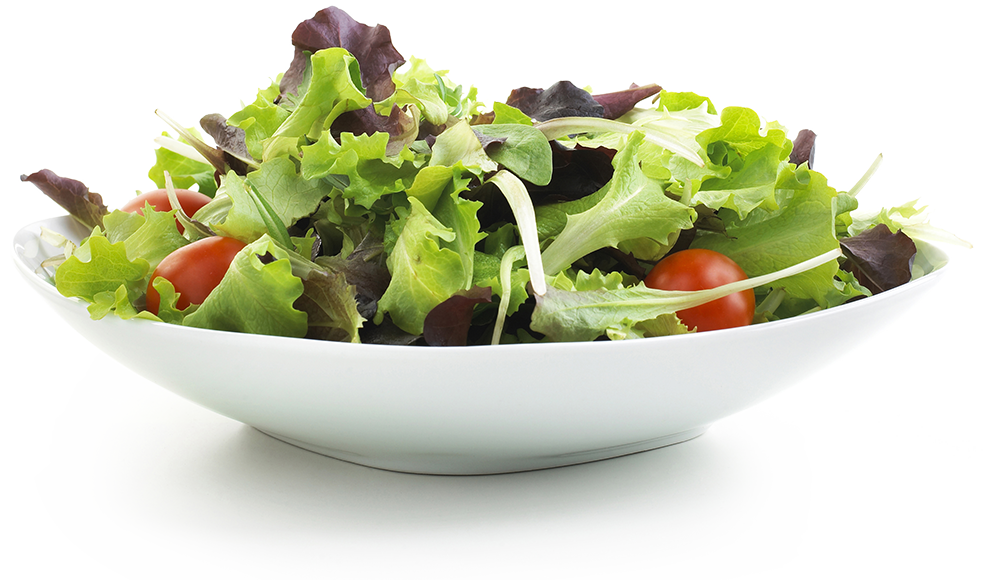 ---

OUR TEAM
Meet the players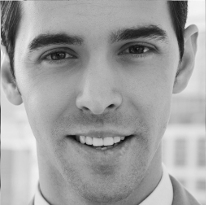 Graham Taylor
Web Designer
Graham is a full stack genius that has over 15 years experience, he builds apps, websites and everything in bewteen. Not cars though - obv.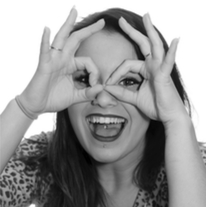 Susan Jones
SEO Tweaker
Our resident SEO tweaker handles everything from PPC (Pay Per Click) to Organic content reference links for clients. Trust me - she knows her stuff.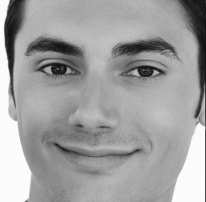 Callum MacDonald
Content Genius
Callum has a content network of writers, illustrators and designers that bring our clients vision together. He loves sausages.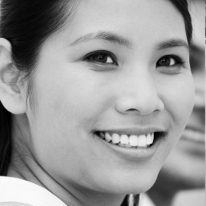 Milly Smith
Online Marketing Manager
Milly flawlessly brings campaigns in on time and on budget. except for 1996 but we won't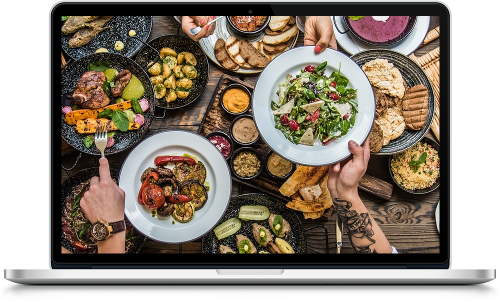 In Scotland, the figures are even more impressive. With an internet penetration rate in excess of 87% and total e-commerce sales amounting to £38 billion, the average per capita online spending is a staggering £7,177 – about 30 times more than the global average.
Whether you're running a purely online or brick and mortar business, the question is no longer if you should hire a digital agency to manage your online brand or product. Instead, the question is why aren't you hiring one in the first place? Denying businesses a share of the lucrative online pie borders on gross negligence!
In essence, a digital agency provides your business the ability to keep pace with, and even surge ahead of, the leading pack by optimising your web presence and organising your sales and marketing initiatives across all digital properties, including social media. For companies with minimal or zero online presence, digital agencies like Highlanderweb.co.uk can even help you grow by introducing new revenue streams.
---
In the pre-internet era, smaller firms are priced out of the market by the sky-high broadcast and print advertising costs. Today, with a competent and experienced digital agency in your corner, you can introduce and market your business, product or brand to even bigger audiences at just a fraction of the cost. Digital marketing only offers greater flexibility and the option to target your marketing efforts to specific demographic and geolocations.
Even the Scottish government have embraced e-commerce by implementing shared online services for public procurements, contracts and tenders. There are even plans underway to transition the country from its well-respected industrial-based economy to a fintech-based economy.
Take the next step into the realm of digital marketing. Learn how we can assist you on your journey by reviewing our range of services below.
our service expert areas
Search Engine Optimisation
Link Development
Penalty Recovery
Content Development and Marketing
Search Engine Marketing
AB and MV Testing
Conversion Rate Optimisation
Reputation Marketing
Keyword Research
Email Marketing
Social Media Management and Marketing
Web Design & Development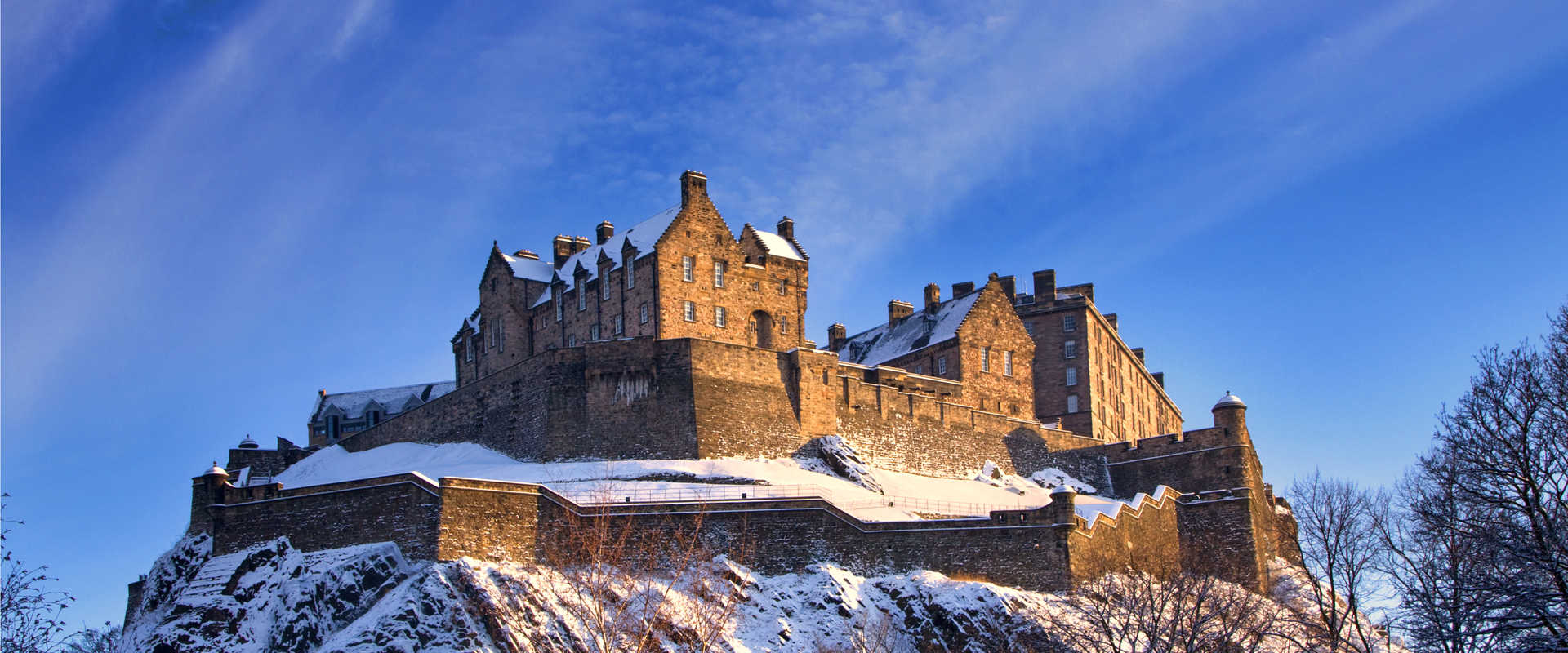 Our Work
We have hundreds of clients who ask us for everything in either digital to print media and eager to please we say yes.
Take a peek at a small selection of our top clients.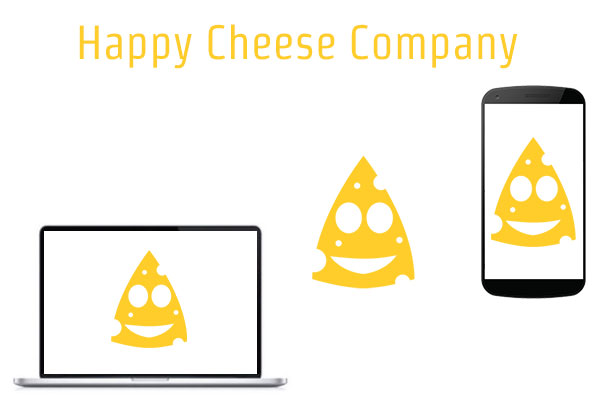 Happy Cheese Company
Full Digital Product Range
Website
App
Digital Design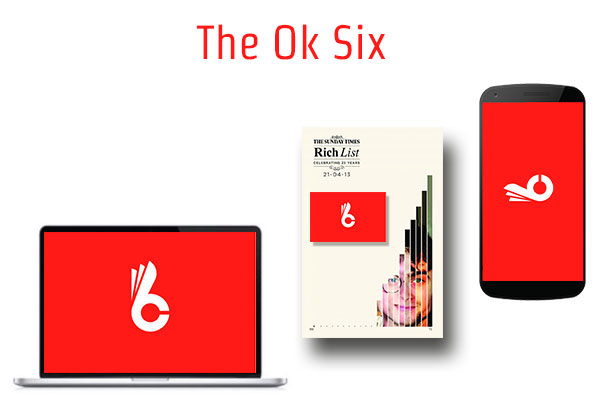 The Ok Six Shopping App
Print and Digital Package
Design
App
Print Design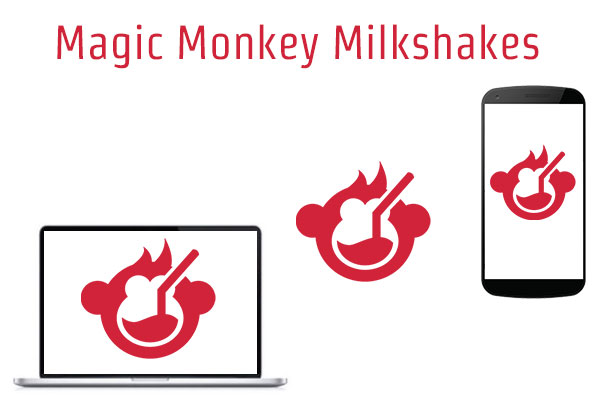 Magic Monkey Milkshakes
Full Digital Product Range
Website
App
Digital Design
Address
Swing by for a cup of coffee, or whatever.
 Quartermile One (a) Lauriston Place, Edinburgh EH3 9EP
 0131 226 6227