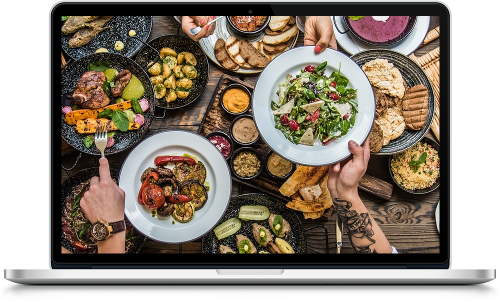 Social Media
Social media marketing utilises social media platforms like Facebook, Twitter, LinkedIn, Instagram and YouTube to interact at a more personal level with target audiences, as well as enhancing link depth with search engines.
From a search engine optimisation (SEO) perspective, social media marketing is not a matter of creating ten accounts at popular platforms like Facebook, Twitter or Instagram and spamming links to your website. Search engines are getting smarter by the day. They don't crawl every tweet and posts, but when they do, they weigh the influence of profiles based on active followers or friends count, sharing statistics on previous comments or tweets and many other relevant factors.
In terms of generating and funnelling traffic from the social media, the task becomes even more difficult, especially if you are not an established name. To entice followers, interesting and original content must be regularly posted.
The task of maintaining active social media accounts can heavily tax the resources and creativity of smaller organisations. Highlanderweb.co.uk provides a solution for this with our social media management and marketing services.
Using popular multi-account social media management tools, a dedicated social media specialist will be assigned to create social media accounts for your firm and populate them at regular intervals with appropriate content of varying nature, including articles, meme, videos and non-divisive current news.
Over a short period of time, these accounts will mature and start to funnel highly-targeted traffic to websites. The weight of these social media backlinks would also feature more prominently in search engines. Having successful social media accounts will also enhance your brand or product's status and name recognition among younger audiences. In a 2016 study, Deloitte's CMO Services noted that up to a third of millennials prefers to communicate with businesses using social media – and the figure will only grow higher.