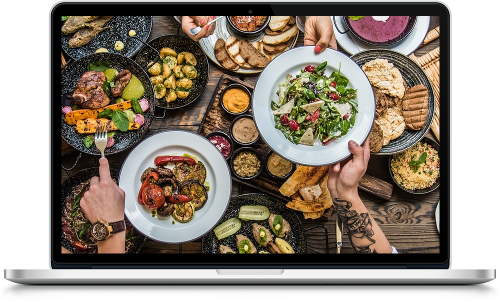 Search engine marketing
Search engine marketing (SEM) is a broad-based phrase which encompasses several branches of paid listings and advertisements on search engines (including on marketplaces such as Amazon and EBay), namely, pay-per-click (PPC), display ads and embedded ads on videos and shopping searches. When implemented in conjunction with a search engine optimisation (SEO) campaign, SEM can accelerate the organic ranking of websites. Obviously, SEM is also expected to provide instant revenue boosts.
As one of Scotland's leading SEM agency for small businesses, Highlanderweb.co.uk develops bespoke, highly-targeted SEM campaigns that guarantees positive ROIs.
Since SEM basically piggy-backs on results from organic user queries, its effectiveness is dependent on the relevancy of ads served. As such, the selection of the right set of keywords is one of the two critical components of the success of any SEM campaign. The second component lies in powerful, click-inducing copywritten ad headlines.
Due to this, Highlanderweb.co.uk places great emphasis on researching accurate and cost-effective keywords that will allow product or service ads be served on relevant search queries. Our in-house copywriters also use a big bag of tricks to attract the attention of prospective customers and trigger purchasing impulses.
Any SEM campaign must be properly monitored to determine its success or failure. We use several analytics tools to track customer behaviour, ineffective keywords, cart abandonment and other measurable metrics. Reports are compiled for customers, at regular intervals, for review sessions. This dataset gives us the tools to adapt and implement incremental improvements in the quality of ads served.
Owing to the affordability of online advertising, the SEM market is saturated with low-quality, poorly-targeted, underperforming ads. Selecting the right SEM partner will enable companies to rise above the competition relatively easily and yield massive ROIs.
Connect with us to find out if we're the right fit for your needs.