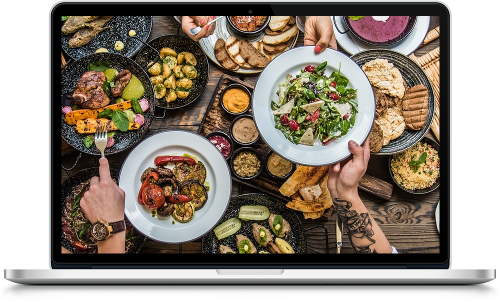 Content Creation
Content is the heartbeat of every website. Without content, websites are just empty shells. Populating websites with low quality, irrelevant or duplicate content will seriously damage its search engine ranking and optimisation strategies. More than that, it will turn off visitors and decrease conversion rates.
When building a new website, content should be discussed, developed and written well in advance as it will be the nexus of any inbound marketing strategy. It must take into account the choice of keywords and key phrases and target audience to ensure more effective search engine optimisation and search engine marketing. Properly strategised content will also allow easy synergy with social media marketing and link development efforts.
Even for slightly more mature websites, it is never too late to develop a new inbound marketing strategy and replace or augment existing website content.
At Highlanderweb.co.uk, our in-house copywriters and content writers develop content from scratch using carefully selected set of keywords. The content will be well-written, informative, engaging and best of all, convert well with traffic you work so hard to attract.
The expertise of our content specialists extends well beyond web copies. Our team are also fully capable of crafting landing pages, eBooks, high-converting sales letters, pay-per-click ads, infographics, advertorials and much more.
Content Marketing
As part of an overarching SEO strategy, every piece of content on your website should be marketed to your target audience. Yes, some of them will arrive at your website organically via search engines. However, you have information or products that might be helpful to more people. This is where content marketing comes in. We market your valuable content directly to your audience using email lists and social media, among others, using a variety of approaches. The multichannel marketing of your content will also position yourself or your company as an expert or thought leader in the niche.