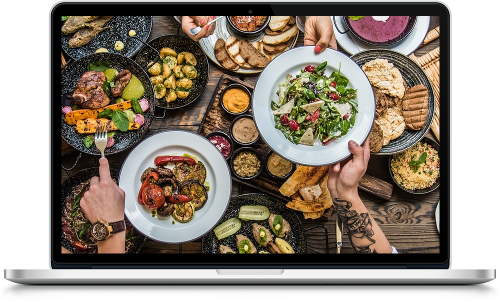 Link Development
A backlink was the first signal used by search engines to rank websites. While their importance has gradually diminished over the subsequent two decades, backlinks remain singularly the most powerful ranking element for websites.
There are three factors that affect the weight of backlinks to your website: anchor text, referrer quality and link volume.
Anchor text refers to keywords or key phrases that are hyperlinked. It indicates to search engines that your content about the specific keyword/key phrase is considered authoritative enough to be referenced in an article.
The second factor is the quality of the referring website. An aged website with good quality content and its own stack of referring backlinks is the perfect profile you're looking for. Backlinks from lower quality websites carry less weight with search engines. Too many backlinks from poor quality websites, meanwhile, could damage your search rankings and even open up the possibility of being penalised by search engines.
The third factor is the number of backlinks from good quality websites. Obviously, the higher the number, the better it is. Nevertheless, keep in mind that a sudden burst of backlinks over a short period of time will also raise the alarm bells of search engines. Further, attempts to manipulate search engines using multiple referring websites located on a single server or IP range will incur the wrath of mighty Google and Bing.
Backlink development is one of the core specialities of Highlanderweb.co.uk. We have developed partnerships with a large number of establish websites across a wide range of niches that may be interested to participate in reciprocal link exchanges with good quality websites.
Beyond that, we also provide guidance on generating links from alternative sources, most notably through the distribution of viral content via the social media.
All of our backlinks will be developed using white hat SEO methods, which removes the risk of any search engine penalties at a future date.