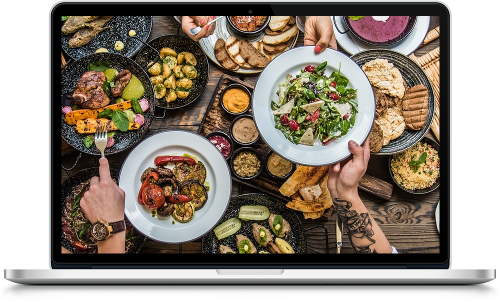 Reputation Marketing
Volkswagen dealerships with average ratings of 4 stars or higher record 32% more traffic compared to dealerships with lower ratings. A Travelocity analysis shows hotels that manage to increase its rating by a full point can increase prices by 11.2% without affecting their occupancy rate. A Berkeley study shows restaurants with an additional half a point ratings record 19% more sales. These are just a few examples of how good reputations can positively affect bottom lines. Conversely, there are many other instances where a drop in reputation corresponds to a drop in revenue.
In the age of social media, reputation can be earned and lost within a single day. It is imperative for businesses to develop a sound online reputation to not only boost their sales, but to serve as a buffer when a controversy threatens to damage hard earned reputations.
At Highlanderweb.co.uk, we offer a reputation marketing service that will boost your online reputation to stratospheric heights. We also make it a point to let everybody know about it.
How do we do it?
Simple. We solicit written feedback from satisfied customers to build a solid 5-star rating for your business. These feedbacks will be posted on various legitimate online review sites. Thereafter, we will market your sterling reputation on the social media. We might even organise an interview with a reputable website to highlight the impeccable reputation of your business or brand.
The end result is, every search will lead to glowing feedbacks. Considering that 90% of customers use the internet to conduct research prior to committing to purchases, your unblemished reputation will erase any doubts with potential customers.
We are also proactive in defending your reputation, so we keep a sharp eye out for any negative feedback or criticisms. When such situations arise, we approach the complainant directly to resolve the issue. Experience tells us that in most cases, negative reviews will be removed once the complainant receives the attention they think they deserve.
Give us a call today to see your name in the stars!