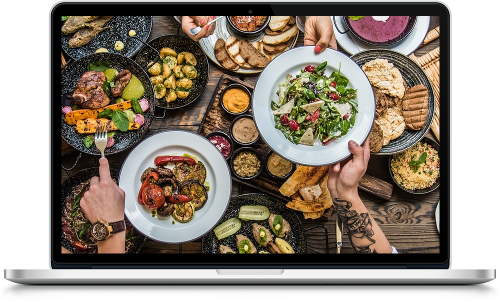 MV and A/B Testing
A/B and multivariate (MV) testing are two distinct methods used to gauge the effectiveness of trial elements in website based on analytics and behavioural pattern of website visitors.
A/B testing (also called split testing or bucket testing) is a method of gauging the effectiveness of two separate landing pages with a single differentiator, which could be in the positioning of the Buy Now Button, background colour, copy or navigation hierarchy. The test requires a certain volume of visitors and is conducted intermittently across different time periods and days of the week. Landing pages are served alternately – and randomly - to visitors. Properly quantified, A/B testing ensures websites only put their best foot forward.
MV testing, meanwhile, gauges visitors' reactions to multiple combinations of elements at the same time. This is particularly useful for website still at early stage of the conversion rate optimisation (CRO) process. The elements being tested may even include differently-worded content. Understandably, visitor traffic is split into multiple live landing pages, which should theoretically extend testing time (to acquire sufficient number of visitors). However, MV test actually shortens testing time considerably as unlike the A/B, the tests are performed simultaneously. Nevertheless, the test consumes a higher level of server resources and is not recommended on shared hosting plans.
Both tests are critical components of CRO. It bears reminding that customer conversions typically drop during the testing process. However, measurable improvements are evident after the test ends and the lower performing element is removed.
CRO specialists at Highlanderweb.co.uk conduct regular A/B and MV tests on clients' websites to improve their conversions. Our specialists will sit down with clients to determine the objective and target prior to every test. Upon completion, another session is held to review the findings and discuss the implementation of the higher performing test elements.
Speak to our specialist today to explore how we can improve your conversions.