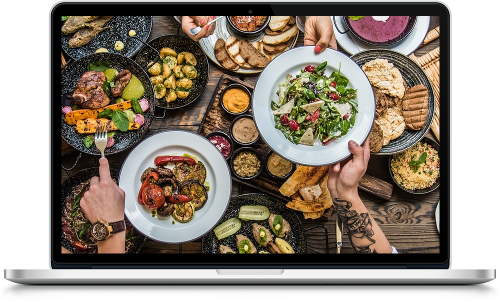 SEO Audits and SEO Consulting
Search engine optimisation (SEO) offers a direct pathway for offline and online businesses to potentially reach thousands or even millions of prospective customers. However, the key lies in attaining top ranked positions in search engine result pages (SERPs) from specific user searchers. The first result displayed in any SERP typically gets a third of all user clicks, which degrades exponentially for each subsequent ranked result.
So how do you get a prominent ranking in SERPs? There are two ways. The first involves a painstaking study of the various search signals of search engines (200 for Google and 1,000 for Bing) and years' worth of trial and errors. The second option, an easier and quicker one, involves hiring a leading digital agency with a proven track record like Highlanderweb.co.uk.
At Highlanderweb.co.uk, we make it our business to understand the science of SEO. Using the latest tools and datasets, our SEO experts conduct an extensive SEO audit of your website to assess weaknesses and shortcomings, and thereafter, determine areas of improvement.
We will implement wide ranging solutions that may involve your content, navigational structure, codes, keywords, rich media and more. We will also asses your backlink volume and quality, and conduct an analysis of top competitors in your niche to determine the resources required to outrank them.
These laborious, multifaceted processes will strengthen and optimise your website to peak performance level. It should be noted that white hat SEO techniques take time to mature and affect search algorithms, ranging from a few weeks to a few months.
However, a systematic implementation of our strategy will ensure that your organic surge up the SERPs will be for an extended period. For companies with in-house tech departments, our specialists can provide training to ensure continuous implementation of our recommendations and lengthen your stay at the top even longer.
Make a giant digital leap by connecting with us today.